ABOUT THE OREGON WINE SYMPOSIUM
The Oregon Wine Symposium is the premier platform on industry research, business practices and education in the Northwest, delivering relevant content to wine and wine grape industry professionals. Over 1,000 industry attendees from across the Northwest, representing over 750 Oregon wineries and over 1,100 vineyards as well as media and academic contacts gather to discuss issues, discover new tools and techniques, and network with industry partners.
OREGON WINE SYMPOSIUM IS CO-HOSTED BY:
THE OREGON WINEGROWERS ASSOCIATION Harnessing the power of state-wide consensus, the Oregon Winegrowers Association stands as the vital advocate for the health, growth and economic sustainability of Oregon's wine industry. We are a member driven advocacy group advancing the interests of the largest agricultural economic impact sector in the state.
THE OREGON WINE BOARD The Oregon Wine Board, a semi-independent Oregon state agency managing marketing, research and education initiatives that support and advance the Oregon wine and wine grape industry. The Board works on behalf of all Oregon wineries and independent growers throughout the state's diverse winegrowing regions.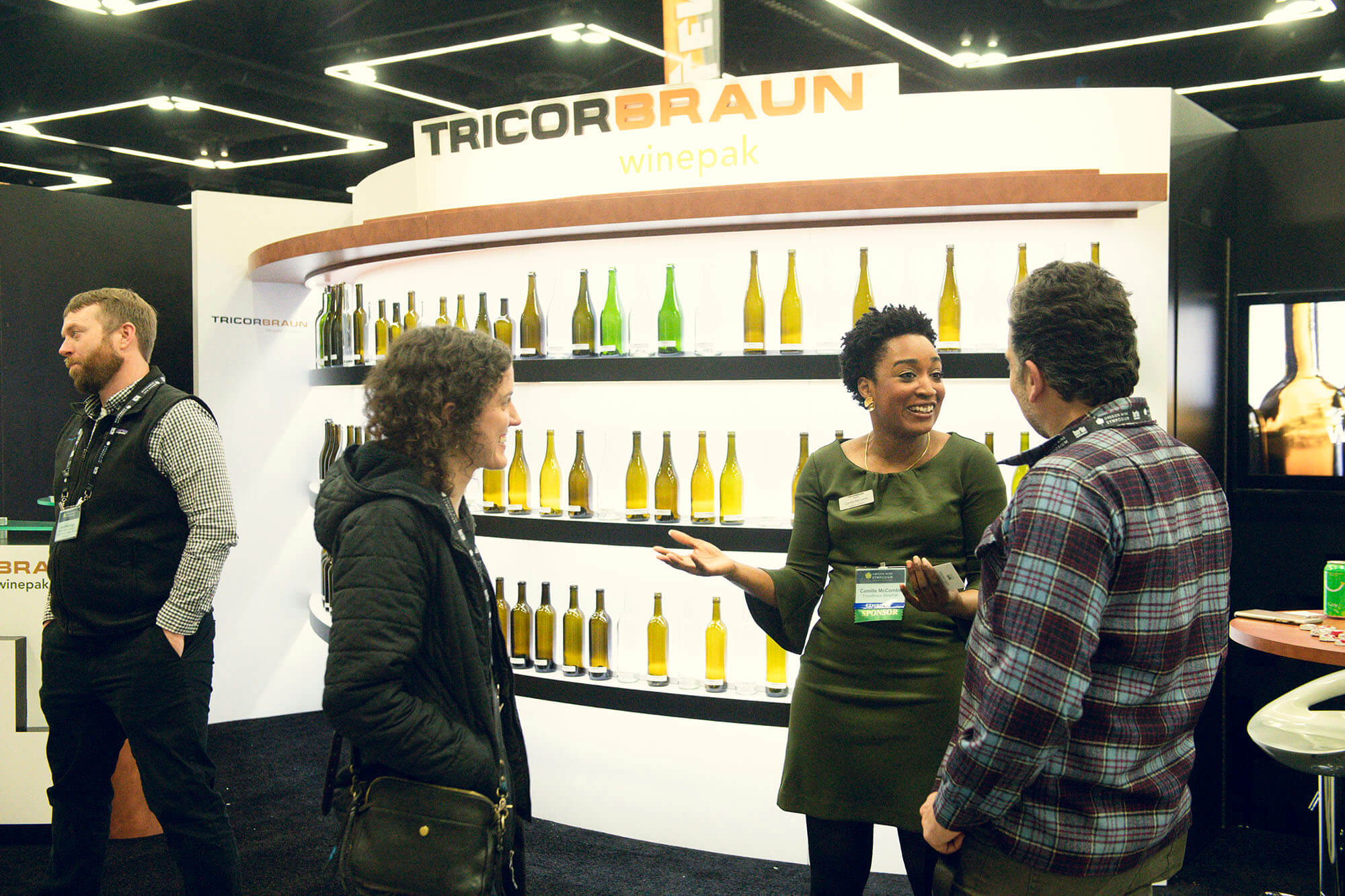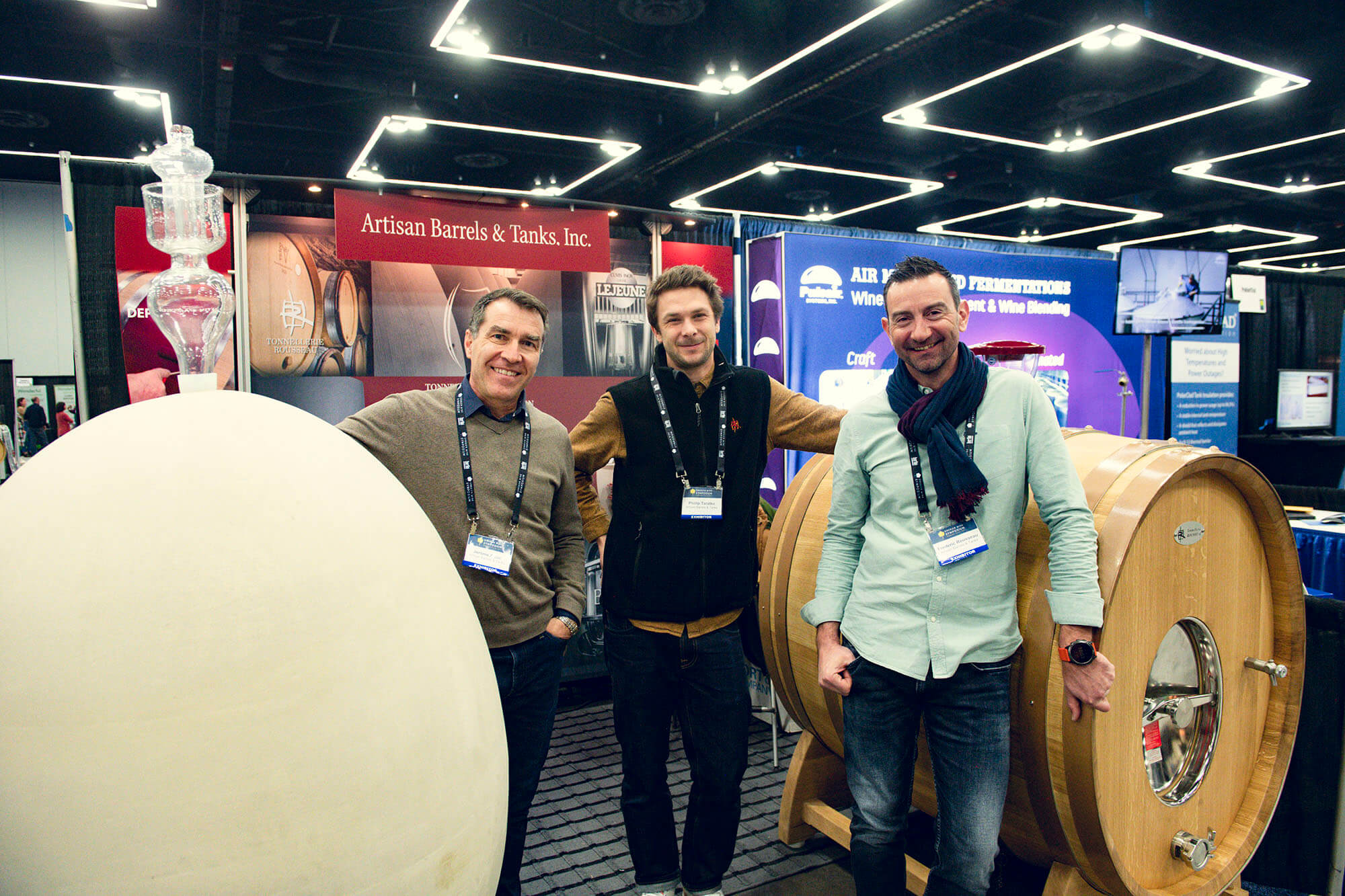 The Oregon Wine Symposium 2024 Trade Show will take place Feb. 13-14. This in-person gathering offers attendees an opportunity to connect with exhibitors in an exciting, unique environment. You won't want to miss this event!
Please be sure to verify that your organization is current in membership to receive a $200 discount. We will not be giving out refunds on the discount, so please be sure you use it before you make your purchase. If you are unsure or have questions about membership, please reach out to our staff. 
Service Members
$200 Discount
Each booth includes one 10 foot by 10 foot space, one 6 foot table with tablecloth, two chairs and a trash can. You must be a current Service Member to receive the discount code. Please ensure you use the code while purchasing your booths as no refunds will be given for discounts after purchase. 

Sponsoring the Symposium provides businesses greater opportunities to get in front of a growing industry that is already one of the greatest economic drivers of the state. There are many different options and price points to meet the needs of all those interested in being a part of one of the largest industry wine shows in the Northwest. Contact us for more questions or more information.