The OWA is excited to provide access to our association healthcare plan* as an exclusive member benefit. Partnering with Providence Health System and Niedermeyer Risk Management, quotes can now be requested. Now is the season to start assessing your options, and we wanted to give members the opportunity to take advantage of savings and top health benefits.
10% to 30% below market rates for most companies
Statewide Access to Hospitals & Providers
Large Group Purchasing Pool
Stable Large Group Rates
Online Enrollment & Billing Options
Multiple Plan Design Options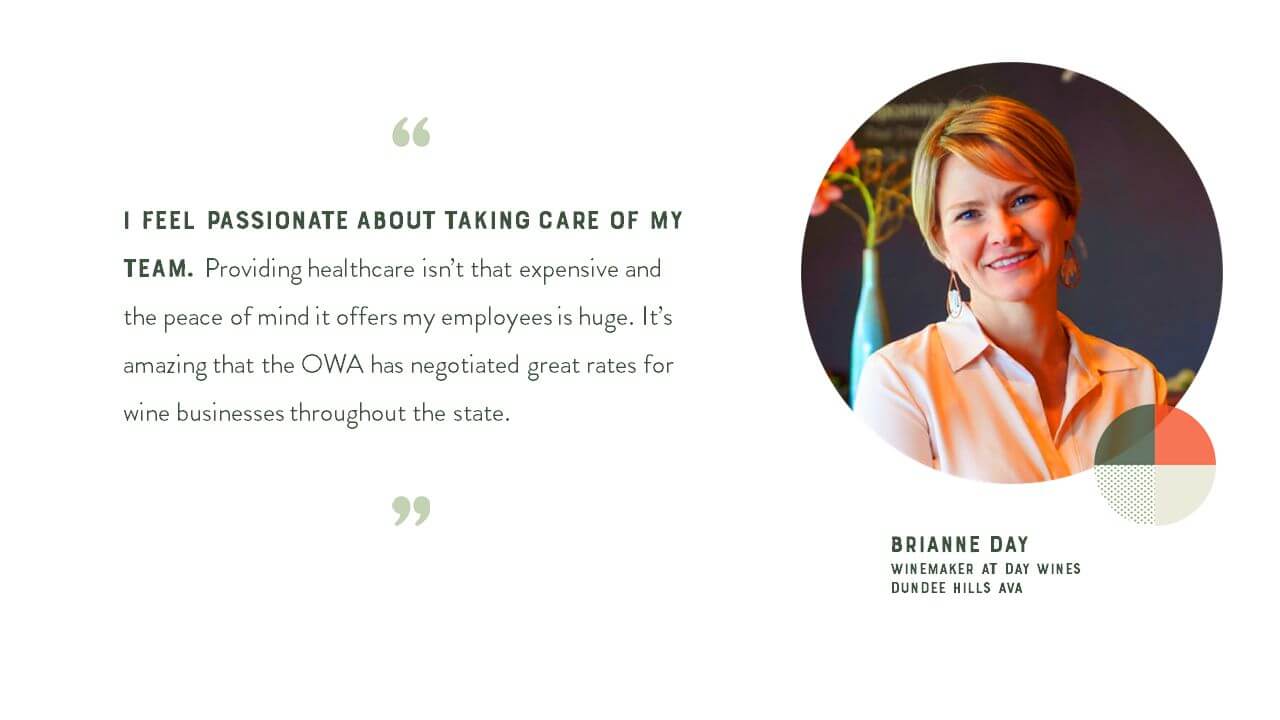 For Quotes:
Niedermeyer Risk Management
Jon Niedermeyer | 503.477.7754 | OWA@nrm.agency
Hagan Hamilton
Benefits Team | 503.472.2165 | benefitsteam@haganhamilton.com
*Oregon state requires at least one other employee aside from the proprietor to qualify for an AHC plan, and additionally employers must cover at least 50% of the premium cost.